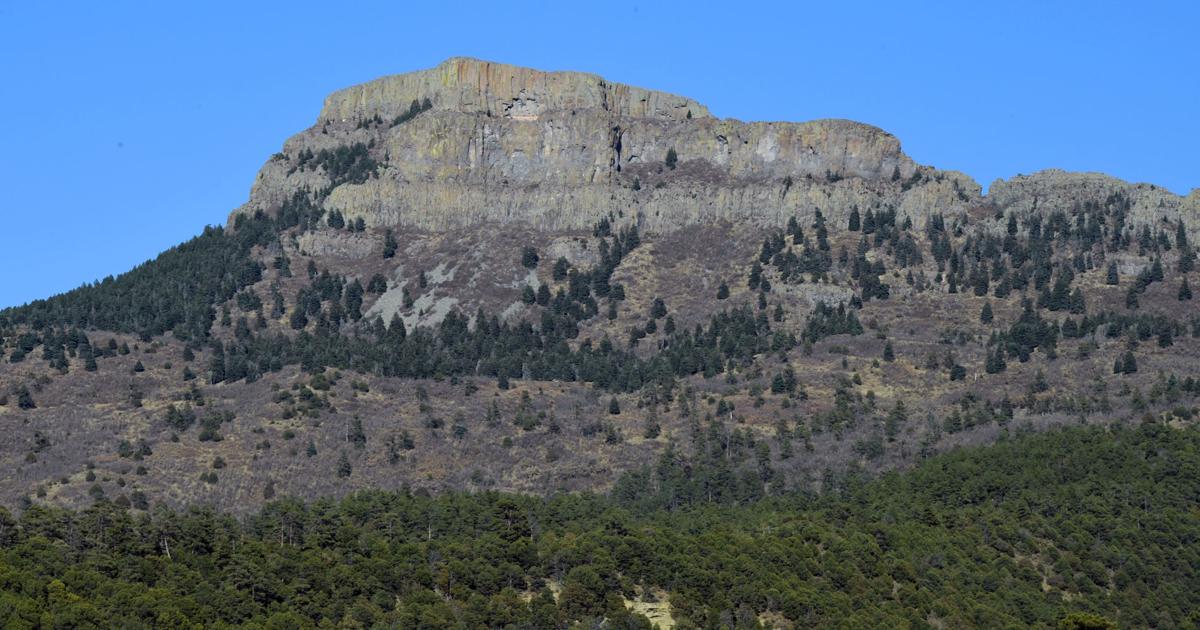 Trail to the Peak among plans for new Colorado State Park | Way of life
The recently unveiled plans paint a clearer picture of what outdoor enthusiasts can expect from Fishers Peak State Park, Colorado's second-largest state park that has opened to a limited extent throughout the year. last.
For those who have long awaited access to the iconic previously private mesa looming above Trinidad, perhaps the most exciting of the unveiling was the maps marking the "Path to the Peak System." From the trailhead to the rocky top, a round trip should cover 16 miles, said Kevin Shanks, representative of landscape architects at THK Associates. He said construction of the trail could start next year and take up to two years.
With camping available along the way, Shanks suggested that Trail to the Peak would feature the signature park experience spanning roughly 19,200 acres.
"This park will be truly a wilderness backcountry experience which is unlike most other state parks," Shanks said.
He said corridors have been identified for shorter and more moderate length trail loops – a variety of points of interest such as rock outcrops, large grasslands, mixed forests and scenic views. In addition to backcountry campsites, areas for campgrounds have been identified, as has a location for cabins. An introductory mountain biking course is offered. The trails should serve cyclists, hikers and horse riders.
But the maps showed the majority of the park in a "preservation area," as Shanks put it – an area with little or no development. The designation extends from the southern end of the park, where elk and deer hunters have typically settled. On the north side, where a visitor center is also planned, most of the trail corridors extend east and west.
"One of the things that has come out of every task force, every survey, every interest group, every public meeting, is that we want to preserve the natural environment," Shanks said. "And so there is quite a bit of preservation area in this park."
Seasonal wildlife closures – from March 15 to the end of July – have been marked along some proposed trail corridors, including before the higher reaches of Fishers Peak. Nesting raptors have been found along the higher cliffs.
Calving grounds and habitat for the endangered New Mexico meadow jumping mouse should also be considered, said Bill Mangle, of natural resource consulting firm ERO. He noted the "scale and robustness" of the park which also influenced access and management.
"It's vast, it's rugged, it's wild, but it's not pristine," he said, noting at least 90 miles of dirt road dug during the days of breeding and d 'lumbering.
How much of that mileage to conserve and revegetate has yet to be decided, Shanks said. The timeline for development beyond Trail to the Peak is also uncertain.
Mentioning other state parks formed during this century, Shanks said that "a decade or more before you really have a fuller picture is not uncommon."