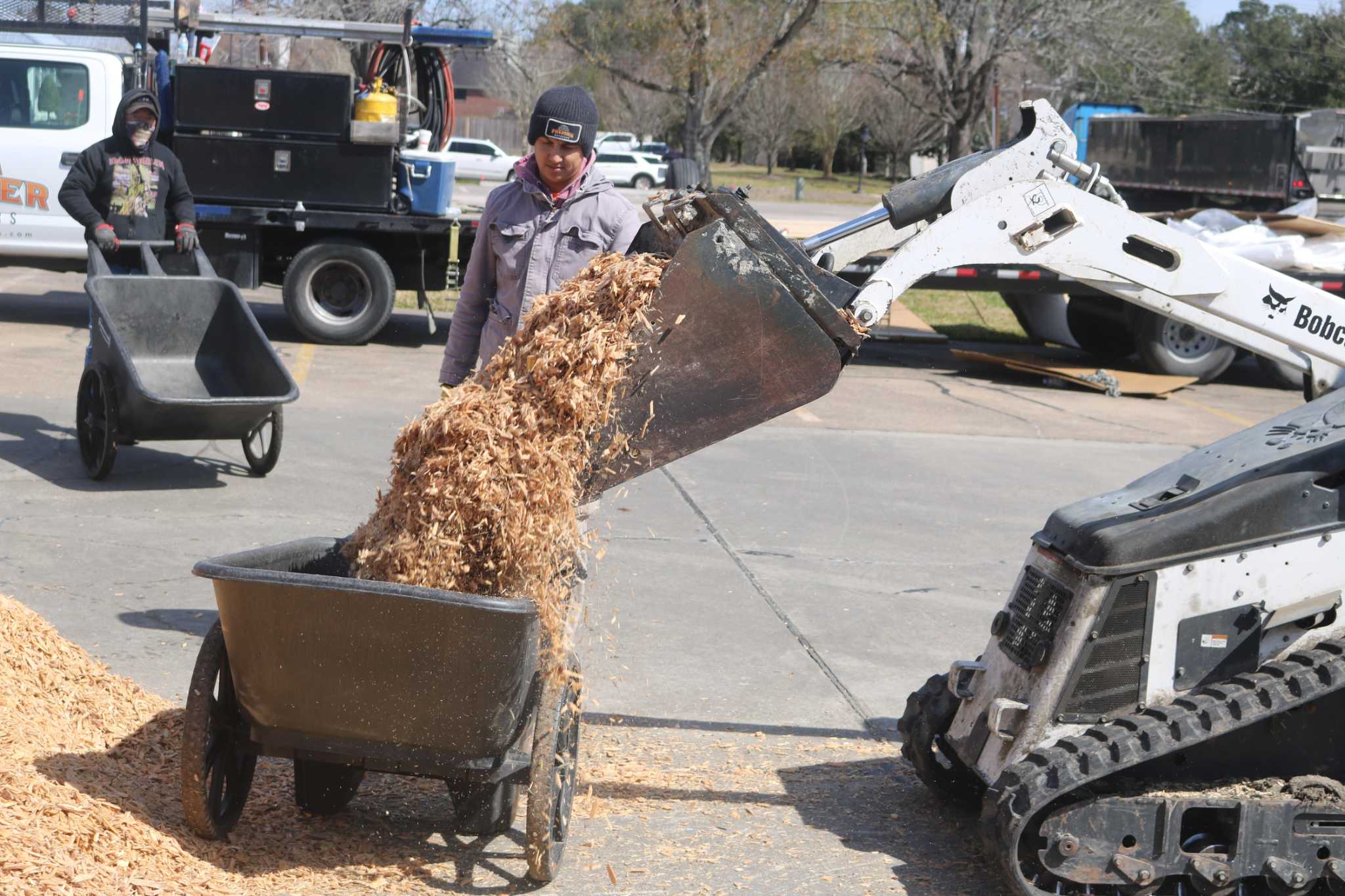 Stevenson Park updates take shape
Stevenson Park's renovations are going well, it seems. The gravel path that wound through the scenic park was replaced with a concrete base covered with a rubberized composite material.
But the biggest and best change to the park, which is closed for renovations, is the new children's play area which has been installed just west of the tennis courts and adjacent to the current one.