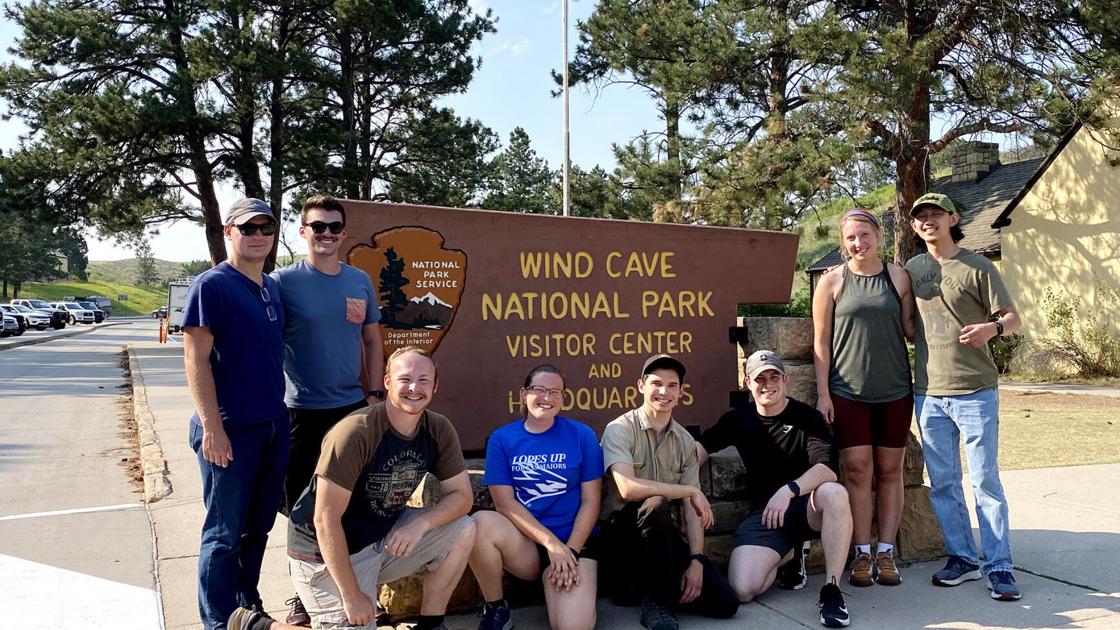 Ronald Gonzalez's Passion for the Outdoors Leads to National Park Job | Local News
By TYLER ELLYSON, UNK Communications

HOT SPRINGS, SD – Ronald Gonzalez has always been interested in wildlife, nature and other "outdoor stuff".
He was born in Venezuela, where iguanas, giant grasshoppers, wild parrots and other exotic creatures are part of everyday life.
Although the flora and fauna are radically different from those of his home country, Gonzalez did not lose that passion when his family moved to Nebraska in 2010. High school graduate Boone Central knew he didn't want a 9 to 5 desk job that kept him locked inside all day.
The University of Nebraska at Kearney recreation, outdoor and event management program suited his adventurous attitude perfectly. With four specialization options – recreation management, event management, natural resource management and outdoor activities – the program prepares students for a multitude of careers related to travel, event planning, outdoor adventures. air and the conservation of natural resources.
"I really liked it," said Gonzalez, who moved from wildlife biology to recreation management in second year. "The lessons were fun and the content was really cool."
Each student in the UNK Recreation, Outdoor and Events Management program completes their studies with an internship, giving them the opportunity to gain additional real-world experience that often leads to job offers. full time job.