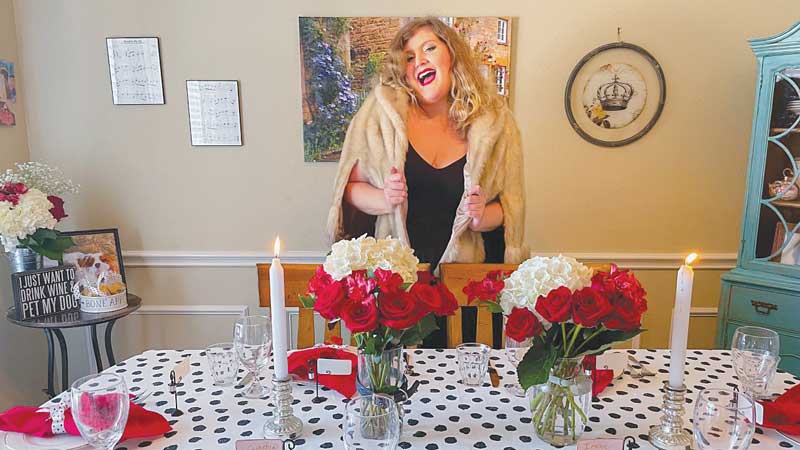 Rockwall resident makes Disney dinner dreams come true – Blue Ribbon News
ROCKWALL, TX – October 5, 2021 – Walt Disney once said, "All of our dreams can come true, if we have the courage to pursue them. And her wise words have certainly come true for Rockwall resident Katie-Rose Watson, hostess for the popular online Disney Dinners series.
Watson hosted 20 Disney movie-themed dinners for his close friends and filmed them for his blog The Rose Table. The Disney Dinners series has received hundreds of thousands of views on Facebook, YouTube, and TikTok. Much of their popularity stems from clever decorating ideas, delicious recipes, and the way Watson shares tips and tutorials.
---
---
"If you get Disney, you get me and you definitely get The Rose Table," Watson said. "No one thinks Disney is formal, and yet it has that magic. It turns normal days into magic.
Watson's love for Disney and food lasted her entire life. Even during his high school years, Watson would invite his friends over and cook for them. Now that she has her own home in Rockwall, Watson is looking forward to welcoming her friends over to enjoy the new recipes she lovingly creates and a little Disney pixie dust sprinkled on top.
"I wanted people to be excited about dinner parties and that kind of old-fashioned way of being entertained," Watson said. "It's a cool way to get millennials excited about the 'outdated' notion of a dinner party, without sounding formal or overwhelming. "
"I love how excited my friends are about dinner parties. I love that I found all these people to connect with who are really excited about this stuff like I do. By the time they walk through the door and turn around to see my dining room and scream with excitement, it's such a fun time for me.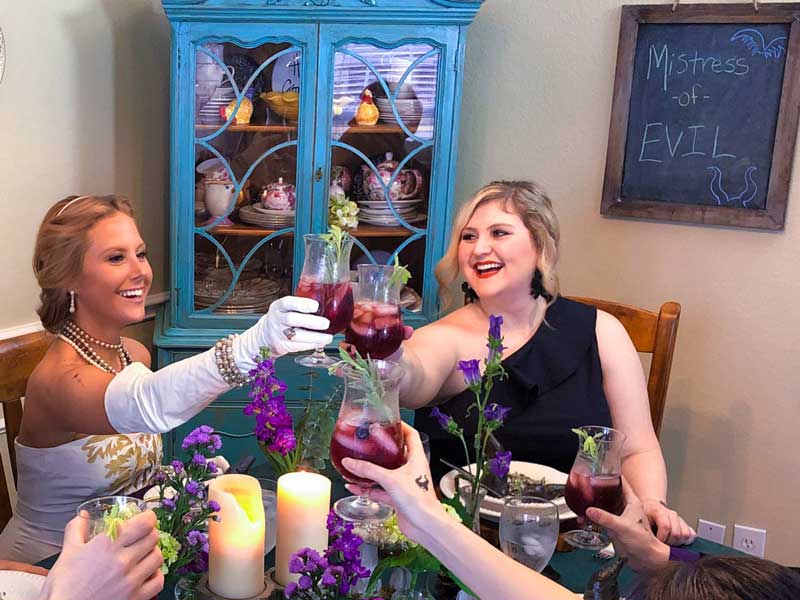 Watson says her favorite Disney character is Mulan, and Beauty and the Beast is one of her all-time favorite movies. One of the things she loves most about Disney is the strong female roles, especially in the '90s.
But Watson doesn't always choose his Disney dinner themes based on his personal favorites. She is mostly inspired by movies which have some of the strongest themes and images that she can use in her cooking and decorating.
When planning a new Disney dinner, Watson begins with the research phase: watching and replaying the movie.
"I visualize the entire Disney Dinner episode before I create it," Watson said. "I start buying the decor quite early and I decorate the dining room usually a week before the party. "
After visualizing the set, her own costume, and her intro for the video, she focuses on menu planning. She tries to keep the mood for each party very unique.
"I never want people to feel like if they've seen an episode of Disney Dinner, they've seen them all," Watson said. "I want them to be very, very different."
Watson's favorite Disney dinners so far have been The Princess and the Frog, the Haunted Mansion, and Pirates of the Caribbean. If she could invite five Disney characters to a dinner party, who would she choose?
---
---
"Megara of Hercules, Beauty from Beauty and the Beast, Ursula from The Little Mermaid, General Li Shang from Mulan and Jane from Tarzan."
Watson's gastronomic dreams have gone beyond the digital realm and were in print this year. Earlier this month, she announced the publication of her first cookbook: The table of roses.
"This cookbook is a collection of my favorite recipes that I've been making for years and years, recipes you'll want in your weekly rotation, and recipes you can trust to turn out to be the perfect fit for your business," explains Watson.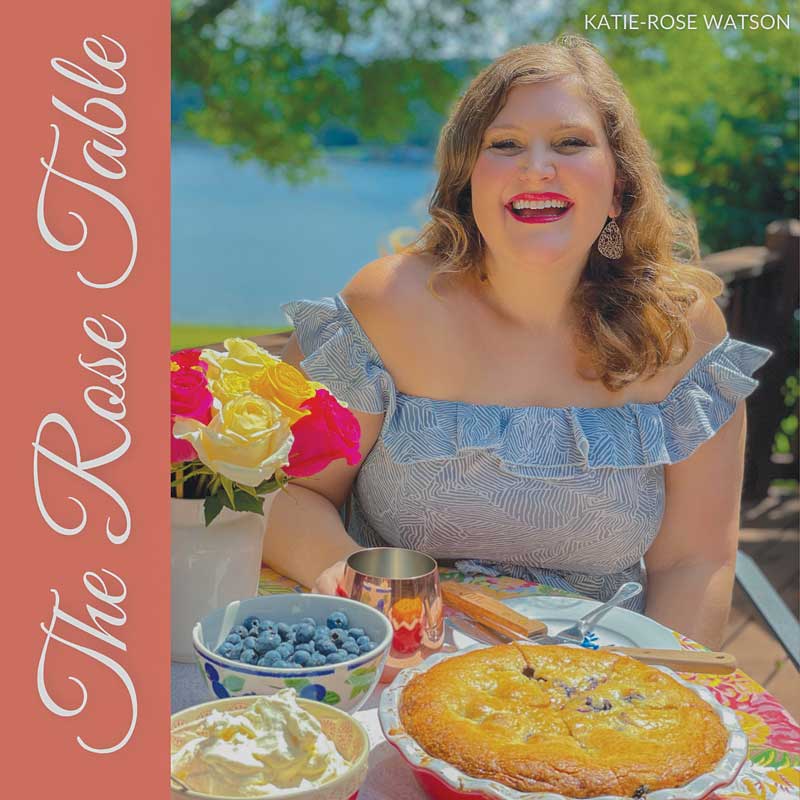 While running a successful food and lifestyle blog, writing a cookbook, and painstakingly planning elaborate Disney dinners can seem intimidating to some, to Watson it's a dream come true.
"It's not work for me – it's so much fun and that's how I relax. All I want to do after a long day at work is dream about all of my future Disney dinners. "
As Walt Disney would say, "It's pretty fun doing the impossible."
Julie Anne Wells story. Courtesy photos.
---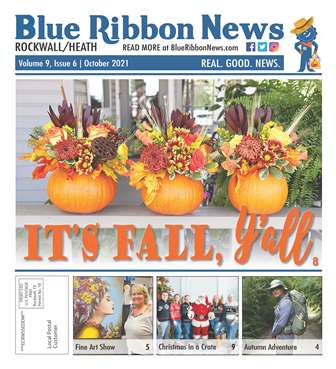 Our print edition ships free to ~ 15,500 homes in Rockwall and Heath, TX.
To share your great news and events, send an email to [email protected]
Subscribe to our newsletter here.
Advertising: 214-342-8000 or [email protected]