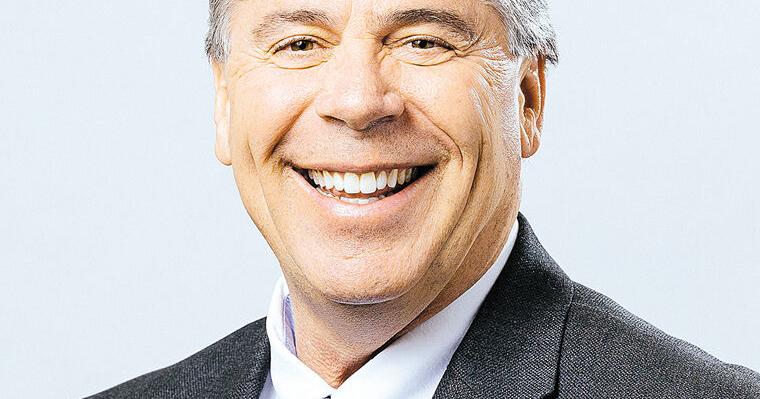 OPINION: Discover the future of Derby's parks | Opinion
Derbyites, in early 2022 the City began collecting data and feedback for the new parks master plan. It became apparent during this process that you love your parks!
During this process, we chatted with residents at public forums, hosted a BBQ at English Park, attended DHS basketball games, and participated in City's Spring into Art event. We asked residents to report their favorite park features and amenities. Benchmark analyzes have also been conducted with other community park systems such as Garden City, Lenexa, West Des Moines, Iowa and Westerville, Iowa. Stakeholder meetings have been held with Derby Public Schools, Derby Recreation Commission, Derby Senior Centre, Derby Health Collaborative, Parks and Urban Forestry Board and City Council.