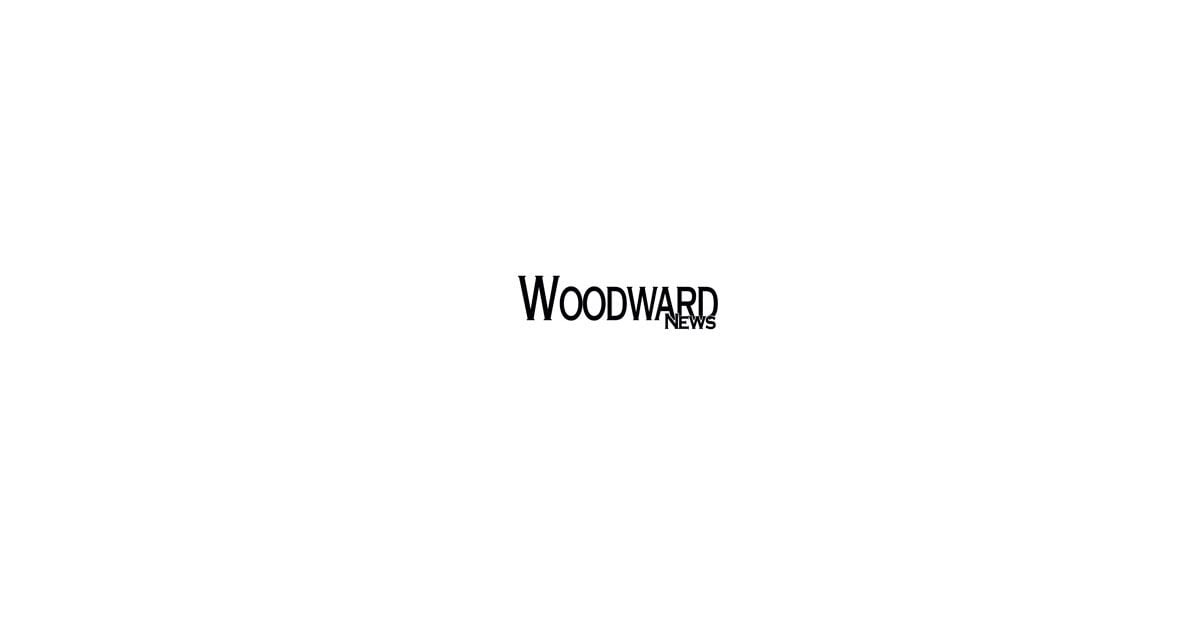 Northwestern Hosts Get Home Events | Local News
Reunion at Northwestern Oklahoma State University October 7-9 with several activities planned.
This year's theme is "Game On: Ranger 2021 Edition". Up to date information on all things Homecoming can be found at www.nwosu.edu/homecoming, including registration forms for a number of events taking place.
Event planners continue to accept entries for the float competition for the October 9 parade in downtown Alva which begins at 10 a.m.
Entry forms and tank sketches must be submitted by October 6 at noon. Questions can be directed to Float Chair Shannon Leaper at [email protected]
Groups wishing to take part in Saturday's parade and / or participate in the 3:45 p.m. marching band during the Rangers football pre-game should contact Dr. Michael Black, Assistant Music Teacher and Marching Band Director, before October 6 at mcblack. @ nwosu.edu or (580) 327-8191.
The first place winners in each class in the parade will receive a prize of $ 150 and the second place will receive a prize of $ 100. In addition, each marching band participating in the parade will receive a donation of $ 75 to help defray expenses.
Registration is required by October 6 for anyone wishing to play in the alumni group, led this year by former group director Dr Mike Knedler, who retired from Northwestern in June 2015 after 32 years in as a Ranger. Knedler was also dean of the humanities and social sciences, and before leaving Northwestern, he headed the School of Arts and Sciences. The rehearsal will begin at 2 p.m. in the Orchestra Hall on the third floor of Ryerson Hall.
Former members of the Northwestern baseball and softball teams will gather for a mixed softball game at Myers Stadium on Friday, October 8 at 7 p.m. and are expected to register soon.
Pre-registration for the annual Ranger Race, which is a 5k or fun mile run that starts at 8 a.m. in Alva Town Center Square, is also underway. The event fee is $ 15 for the 5k and $ 10 for the fun run. Registration on race day will cost an additional $ 5. Pre-registration can also be done in person at the JR Holder Wellness Center.
The Rally 'Round the Ranger Incentive Rally will take place at noon at the Rangers Statue. Everyone is welcome to attend the event. Pizzas will be served afterwards.
Meetings of various groups are also part of every Homecoming celebration. This year, the former members of the President's Leadership Class will come together to celebrate the 20 years of existence of the group. Members are expected to register soon.
The Miss Cinderella events for high school girls will take place on Thursday, October 7 at 7:30 p.m. with the talent show and pageant part scheduled for Friday, October 8 at 8 p.m., both in the Herod Hall auditorium.
Most of the Saturday morning events take place in downtown Alva. At 8:00 a.m. the Ranger Race will take place, followed by the opening of the Alumni Tent at 9:00 a.m. for a reception with the marshal of the parade.
Leading the Saturday, October 9 parade at 10 a.m. in downtown Alva, Parade Marshal Linda Tutwiler, a former Northwestern student and staff member. Tutwiler was hired in 1986 as an administrative assistant to the president and served in the same position for 22 years. She has worked for the following Northwestern Presidents: Dr Joe Struckle, Dr Tom McDaniel, Dr Paul Beran and Dr Janet Cunningham.
Tutwiler graduated summa cum laude in 1992 with a bachelor's degree in office administration and she obtained a master's degree in education in 1998, both from Northwestern. She obtained both degrees while working full time as an assistant to the president.
The football game with the University of Arkansas at Monticello is scheduled for 4 p.m. at Ranger Field on October 9.
During halftime there will also be the annual Ranger Kingship Coronation for the Ranger King and Queen. Freshman Queen will be announced at the Ranger Royalty Banquet and recognized at halftime.