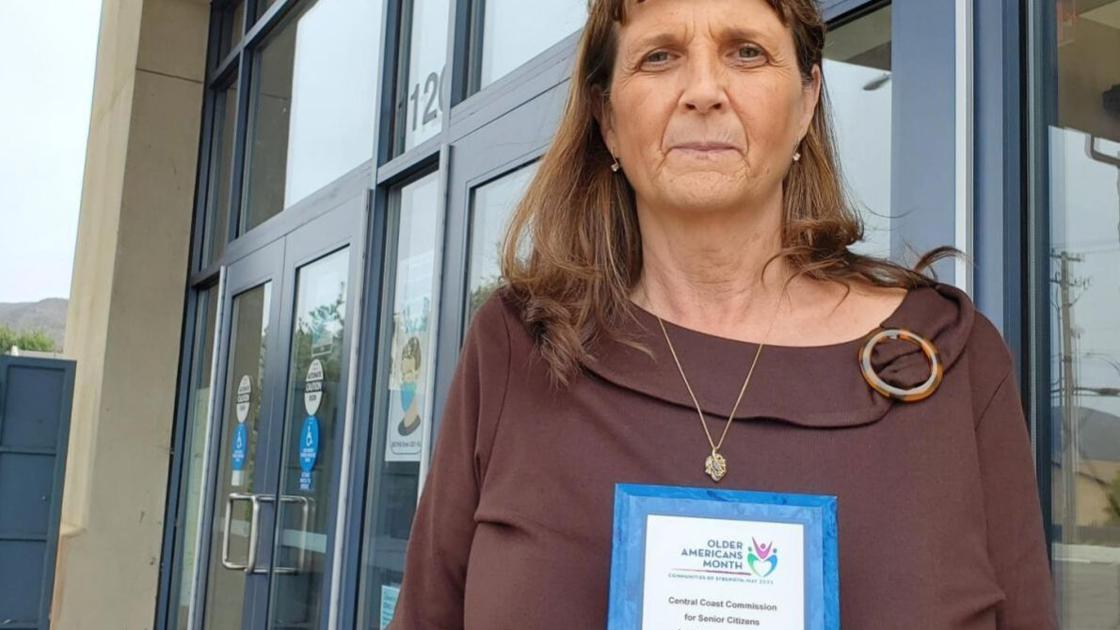 Lompoc Rec Supervisor Sue Slavens named Senior Worker of the Year | Lifestyles
Longtime Lompoc Recreation Supervisor Sue Slavens has been named Senior Worker of the Year 2020 by the Central Coast Commission for Senior Citizens, a regional nonprofit agency that advocates for healthy lifestyles for seniors .
Slavens, who started working with the elderly in 2000 within Lompoc's Parks and Recreation division, started with the city in 1994 as a sports specialist before becoming a recreation supervisor.
Slavens continues to oversee classes and activities for seniors at the Dick DeWees Community & Senior Center in Lompoc, in addition to other community events aimed at supporting local youth.
Barry Jay Marks of the AAA Advisory Board nominated Slavens for this honor last year.
"2020 has been a tough year for Lompoc's recreation division," Marks wrote. "Historically, Sue has created models of diversity: from preschool to seniors, athletes to the physically disabled, and accommodation for those with limited financial means. There were swimming, exercise and crafts classes for seniors, as well. a welcoming environment for seniors to participate in all programs.
Slavens was recognized in May 2020 at the commission's Elderly Americans Month Virtual Zoom meeting.
"I love working with older people, listening to their stories and enjoying their knowledge," Slavens said. "Times are changing for all of us. We can learn so much from our elders.
Slavens said she was honored to receive the recognition, however, the recognition is not the reason for her work.
"I come every day because I love my job; I don't expect to receive any rewards. I care deeply about what I do, "she said.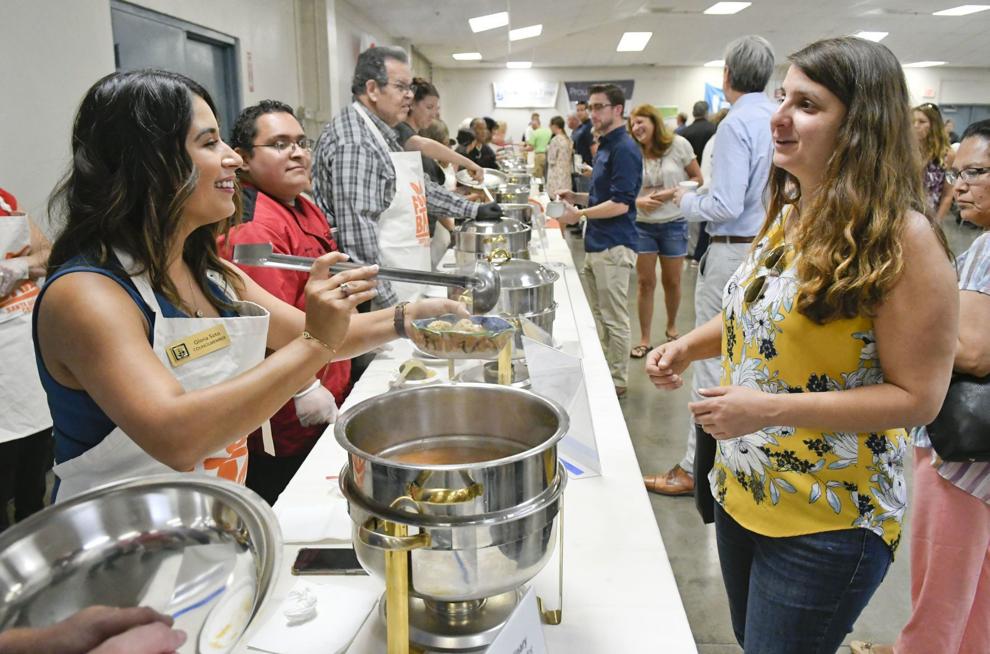 A gourmet "soup kitchen" that raises awareness each year about what it's like to be hungry as well as money to help feed local residents in need will this year become a "fast food" drive-thru. security amid the COVID-19 pandemic.
Lisa André covers lifestyle and local news for Santa Ynez Valley News and Lompoc Record, editions of the Santa Maria Times.