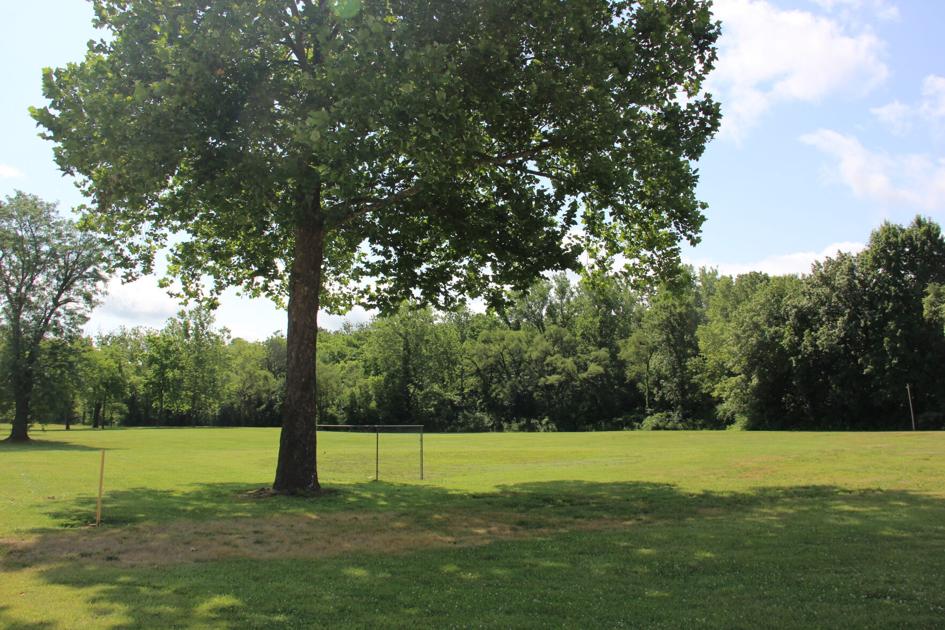 Live Steamers Eyeing Union for New Location | Local News
The town of Union is set to host a popular summer rail attraction.
St. Louis Live Steamers must leave Eureka due to flooding at its current location, and the association has said the Union is its "first choice."
"We have no other offers going on at this time," said Steamers Treasurer Bob Richardson. The Missourian. "Union city officials seem happy to have us. If we can work out all the details, I think it will happen. "
Steamers board members recently made a second visit to Union to see the available property. They narrowed their choice down to one on Grant Street, north of Flat Creek and just east of City Park, after also considering the fairgrounds.
A sketch of the possible railway line has been drawn, and the Steamer Council plans to discuss the sketch and present it to the Union Board of Aldermen, possibly at its July meeting. "If they say 'this is OK' then we will proceed to resolve the legal issues," said Richardson. Then the Steamers would do a formal investigation and turn the sketch into a detailed plan. "We could maybe start construction in October if all goes well," he said.
The association hasn't run its small-scale model trains since 2019, but members are hoping free train rides will work again in 2022.
While the group would like to run the trains at events like the Fair and Founders Day, in addition to its monthly Saturday operation in the summer, Richardson said it would be difficult to have it at the fairgrounds for him. – even because of the rides and other activities being set up.
"If there had never been a fair there, we could probably make it work," he said.
After not hearing from them for several weeks, Parks Director Chad Pohlmann said the group emailed him a few weeks ago wishing to meet. Mayor Bob Schmuke and City Engineer JD Kelly also met with representatives of Steamers.
"They seemed very happy with the Grant Street ownership and are heading for some kind of collaboration," Pohlmann told board members on Monday, June 21.
Pohlmann agreed the fairground probably wouldn't perform as well as the Grant Street property for what the Steamers want to do. "They make very wide turns on their trains. So having a flat and open surface is going to be crucial for them to function and that just wouldn't be possible at the fairgrounds. "
The Steamers used a half-mile long track at Eureka. Richardson previously said they plan to invest $ 30,000 to $ 40,000 on the new site. It would include a "home base" with a switching station, a hub and a workplace on the trains. "We hope to establish a permanent and lasting relationship and be part of the Union City community. "