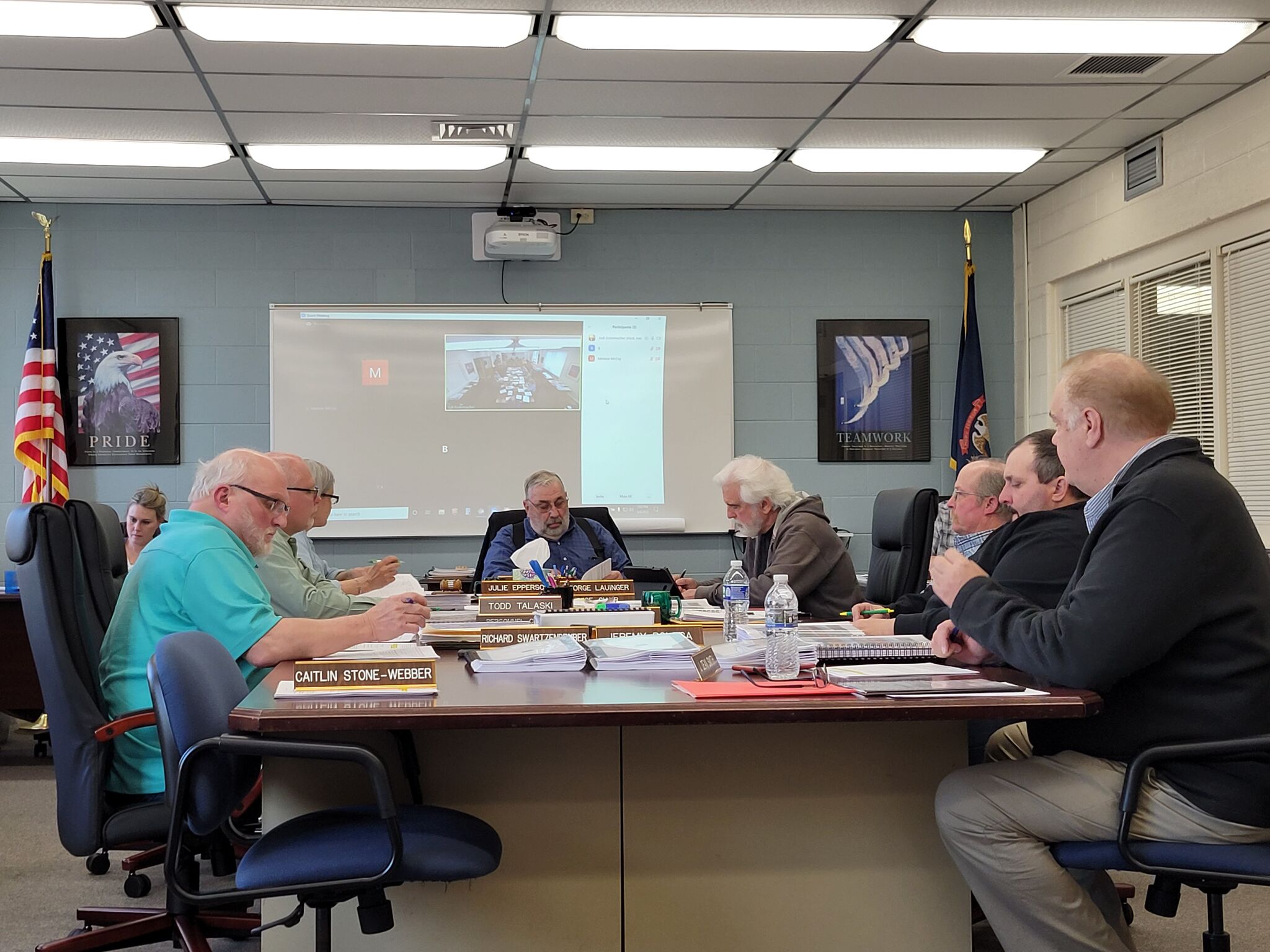 Lakeshore Pines rezoning application withdrawn
Plans for potential expansion of a mobile home park in Hume Township will not materialize at this time.
Brandon Moore, the owner of the Lakeshore Pines mobile home park, withdrew his request to rezone 4.5 acres of land next to the park from an R-1 residential area to a business headquarters. This would effectively put an end to any potential expansion of the park.