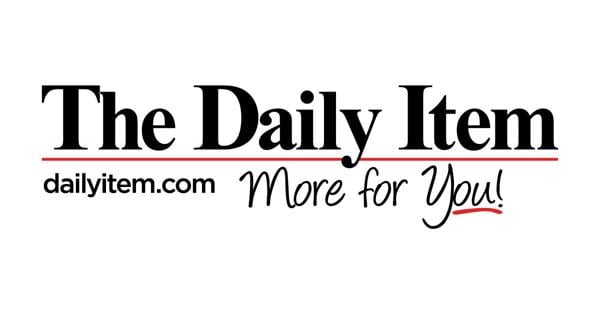 Grant to Boost Snyder County's LETI Program | News
Two months after announcing Snyder County was joining the Law Enforcement Treatment Initiative (LETI) to help drug addicts get into treatment, District Attorney Michael Piecuch said the county will receive a $379,200 grant to bolster the program. .
"Snyder County is one of eight counties to receive the grant," he said. The others are Northumberland, Carbon, Clearfield, Clinton, Dauphin, Fayette and Green counties.
The grant was approved by the Pennsylvania Commission on Crime and Delinquency and funding is provided by the Comprehensive Federal Opioid, Stimulant, and Substance Abuse Program.
Each of the eight participating counties will hire a local case manager to liaise with treatment and support services for people referred by the LETI program and other initiatives, as appropriate. To support the local implementation of key project activities, each participating county will also hire a local program coordinator to support the implementation of key activities in diversion, screening and reintegration initiatives.
Piecuch said the funds will help develop a post-overdose response team through the hiring of three social workers who will help those referred to treatment through the LETI program.
"My office will partner with United Way of the Greater Susquehanna Valley to administer the grant," he said. The agency will be responsible for hiring social workers.
The LETI program allows police officers, sheriff's deputies, parole and probation officers who encounter people struggling with addiction to offer them a chance for treatment rather than a possible prison sentence.
Shamokin Dam Police Chief Timothy Bremigen encouraged Piecuch to consider joining the LETI program as a way to help people in the community struggling with addiction and their family members who are also affected.
Bremigen was thrilled to learn of the $379,200 grant that will bolster the program.
"I think it's time," he said. "We need the state and federal government to put money into social services in our area. Many of the issues we face require social services to intervene."
Bremigen said adding a team to help referrals to the appropriate resources is key to making the program a success and avoiding overburdening the social services system.
He and his officers could have used a team Thursday night when they made a reference to the LETI program.
"It was after hours, around 7:30 p.m. We need staff," Bremigen said.