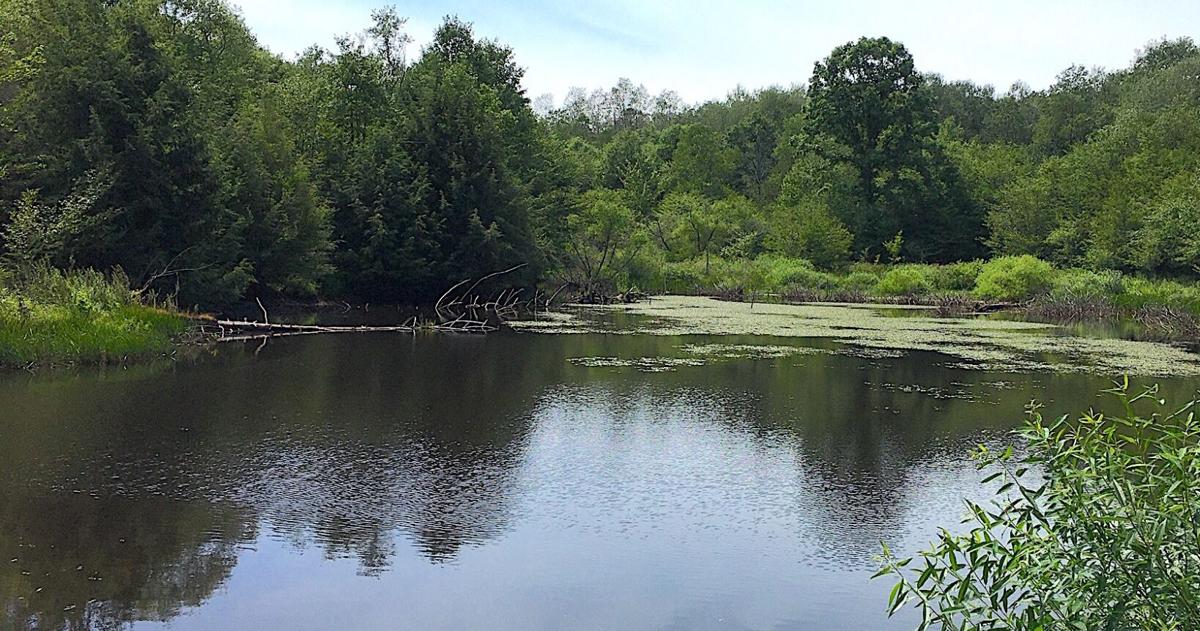 Get lost in the woods at Parker Dam | New
When I was 10, my family moved from New York to the San Francisco Bay Area. It was a stark contrast to the East Coast and I was blessed to discover that beyond the backyard of our home lay another world which gave me an undying appreciation and curiosity for everything that happens outside.
At the time, the overhang of our backyard fence led to a walnut orchard, which the owner, Mr. Rakestraw, dutifully discs each spring to aerate the soil anchoring the many black and English walnut trees which have become a sanctuary . I would follow in his footsteps in this orchard where I found black obsidian arrowheads and other Indian tools of the Volvon tribe. And later, I was walking a little further up the road, a trail leading into the foothills of Mount Diablo, which is now a California state park with thousands of acres under protection. A gem of a riverside paradise, it was then a private ranch and the site of miracles and countless hikes with the partners in crime of my youth – Carl Knies, Phil Harvey and Dan Young. At the time, I wandered there without seeing another soul except for the cows, coyotes, rattlesnakes and endless creatures that made the foothills of Easy Bay my sanctuary – and I feel that during those years I owned it – and still do to this day.