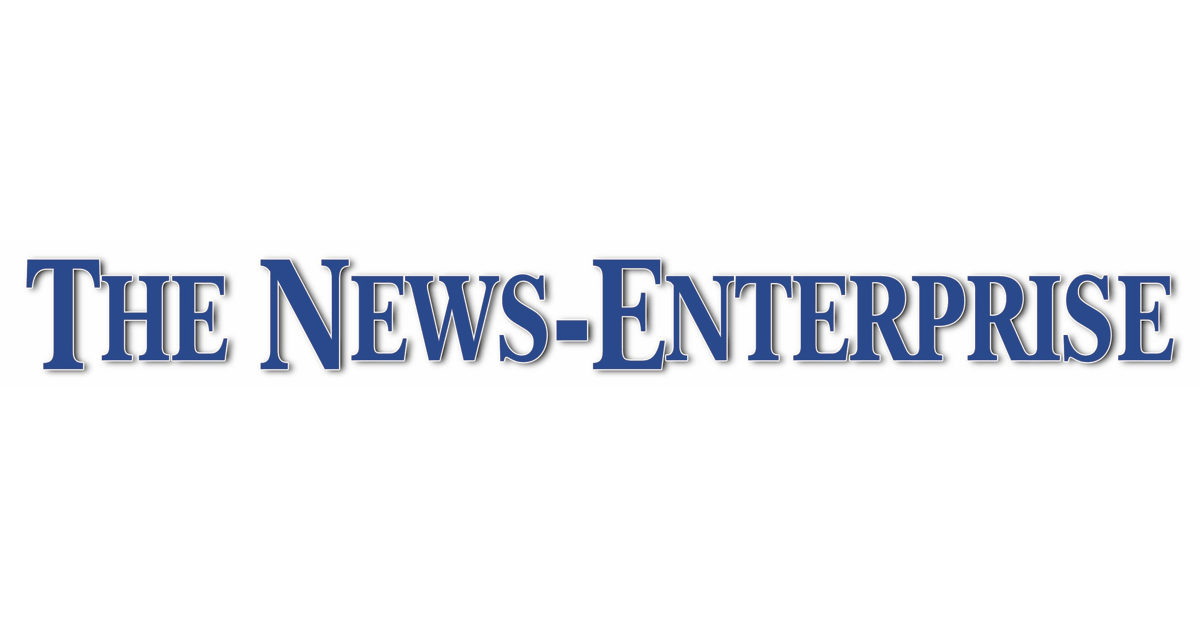 Firefighters operate cornhole delivery for children's crusade | Local News
The Central Hardin Fire Department is trying something new this year to raise money for the WHAS Crusade for Children.
The department hosts cornhole matches every Friday and Saturday through November 13 at Cornhole Palace, a business located on East Dixie Avenue in Elizabethtown.
Crusade for Children is an organization that raises funds for children with special needs for hospitals, schools and other facilities.
Kelsey Simpson, president of the department's Children's Crusade, whose husband is also a firefighter, is in the CHFD auxiliary. She said she had family members with special needs and wanted to help children and families through this effort.
Simpson said the cornhole has been implemented this year since some municipal laws were passed prohibiting roadblock collections at busy intersections, which accounted for a large portion of the donations raised for the regional telethon.
"We have to find different events and activities to do to bring in that money… and it has been very difficult," she said.
She is optimistic that cornhole will help, especially with the main event on November 13 where contestants can win prizes.
"This is really going to take off and make it easier and safer for us firefighters to raise money for the crusade," she said.
Tickets or passes can be purchased from a CHFD firefighter or at the Cornhole Palace gate. Passes cost $ 50. People can also donate to the organization through any firefighter in the department or through the website at whascrusade.org.
"This is really going to take off and make it easier and safer for firefighters to raise funds for the crusade," she said.