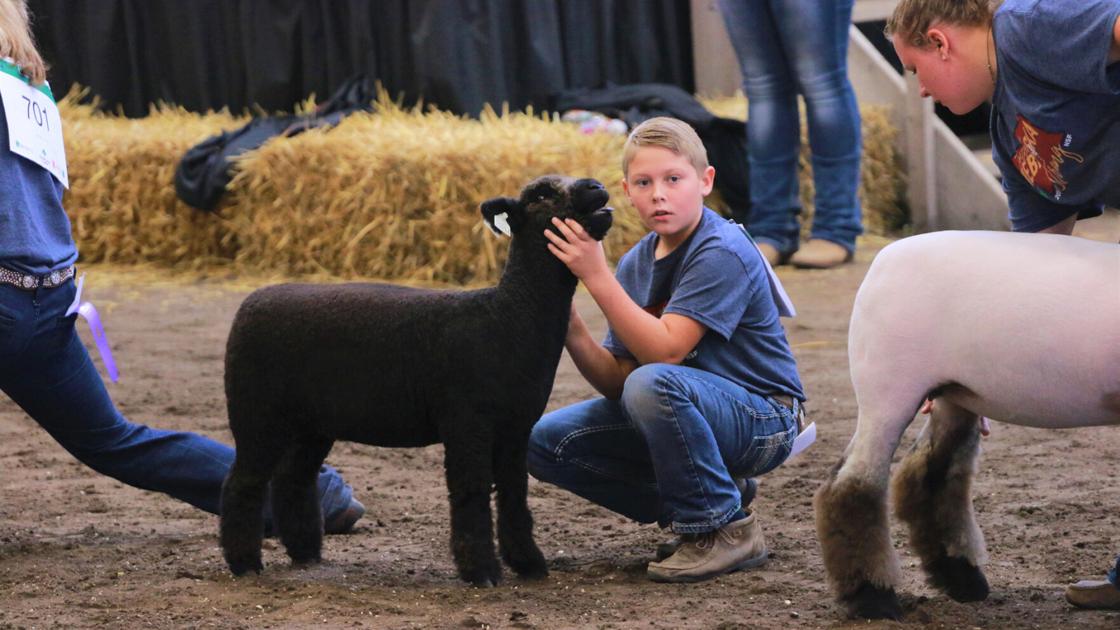 FFA, 4-H Activities Will Be Bookend Again Nebraska State Fair | Local news from the Big Island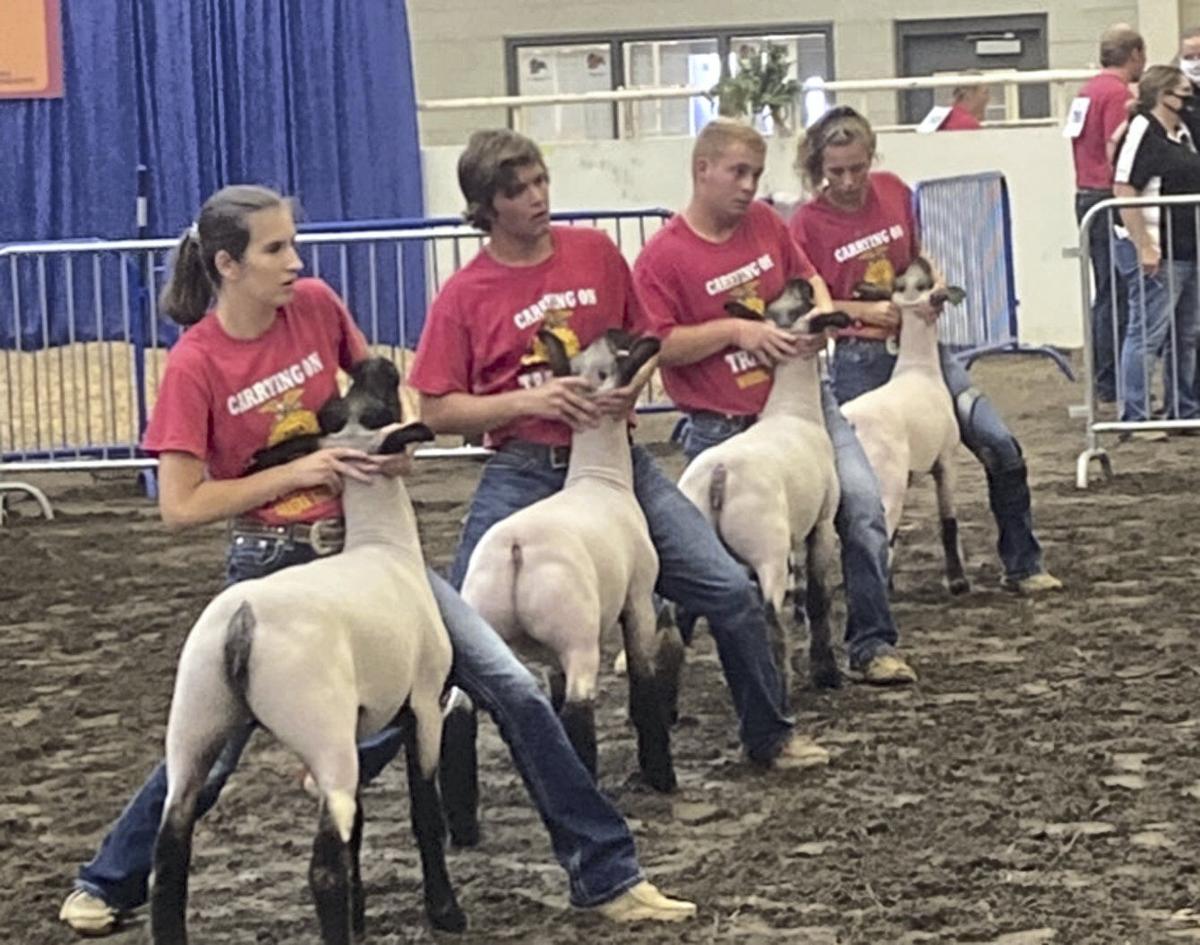 For the second year in a row, FFA and 4-H activities will be split into two weekends at the Nebraska State Fair.
The fair will open with 4-H contests and exhibits and end on Labor Day weekend with offers from the FFA.
If there is any dissatisfaction with the move, executive director Bill Ogg believes it is due to resistance to change.
"Both organizations interviewed their exhibitors and their families after and during the fair last year," he said. "I understand the feedback was very strong in favor of separation (FFA and 4-H)."
So the board of directors and the management of the state fair set the schedule accordingly.
"There have been compromises, and frankly, I'll even use the word sacrifice," he said. Many classroom exhibitions open on the first weekend had to either change schedules or change location.
"And so it was a challenge," Ogg said. "But, nevertheless, personally, I haven't heard from people who are not satisfied."
He understands that the move affects families who live far from Grand Island and have children in both organizations. For them, the change will "require either two trips to Grand Island and / or choosing to come one weekend or the other." It is therefore a sacrifice and / or a huge commitment on their part. So I could see them preferring to have 4-H and FFA together. "