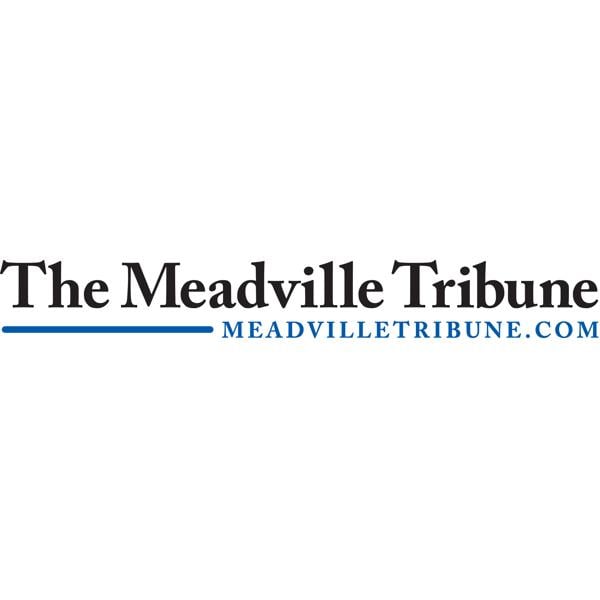 Conneaut School Board debates minimum thresholds for participation in intramural activities | Local News
LINESVILLE — Members of the Conneaut School Board held an important discussion at their meeting Wednesday about whether the school district should require minimum participation levels for intramural projects.
The debate was raised by Superintendent Jarrin Sperry, who presented the example of a "Knitting and More Club" at Conneaut Lake Middle School. Last year the club had five attendees, according to Sperry, and the teacher in charge, Ruth Rea, was asking the board for permission to hold it again the coming school year for a total of 30 hours. throughout the year, with payment for the hours she devotes to it.
Sperry said the board had previously had discussions about required participation levels, but never set a cut-off point. He said he was in favor of at least 10 or 12 students pushing a program forward, but asked board members what they thought.
Board member Kathy Klink said she was fine with allowing a club of just five members to continue, noting that was the minimum necessary for a 4-H group. Sperry said he was concerned about how members of the public would react to allowing such groups to continue when the school district faces a budget shortfall once its stimulus money runs out.
"I'll tell them what I tell everyone else," Klink said. "Because we are helping these five children."
Board member Adam Horne asked how much it cost the district to keep the club going. Sperry estimated the cost at around $650 based on hourly wages multiplied by 30, though he said it was likely higher due to taxes.
Board member John Burnham has expressed reluctance to halt the program as many students struggle with mental health issues as a result of the COVID-19 pandemic, while acknowledging that he would like to see more entries.
"I would much rather see those numbers go up whether we had 10 students or 12 students versus five, but I think it looks like you're in an emergency situation with mental stress in those different communities," he said. he declares.
Burnham said he could consider reducing the club to less than five students, but agreed with at least five for the next two years.
Board member GW Hall said the board isn't necessarily saying the club can't go ahead, but rather whether the school district is willing to pay the teacher to keep it running.
"The question is, are we going to pay this person to do it? Hall asked. "So the club can still go ahead on a voluntary basis by the person running this club."
However, Burnham has expressed doubts about this prospect.
"I'm all for volunteer leadership, the question is are you going to get it?" He asked.
Conneaut Lake principal Jeff Hans said that while the club may be small, such groups help students settle in and get used to being in college.
"If we help five kids for this, $600 well spent," he said.
Klink also mentioned that the background of these five members should be considered.
"It might have only been five kids, but what if it was five different kids each time or three different kids each time?" she asked. "She really helps more than four or five."
Board vice-chairman Jamie Hornstein asked if the board could vary the number of hours the teacher spends at a low-membership club. Sperry said "collecting data would be a nightmare" to keep track of, but mentioned it was possible.
In the end, no action was taken on the Knitting and More Club at Wednesday's meeting, with Sperry instead saying it would be put on the August agenda.
Members of the public, during the public comment section at the end of the meeting, also weighed in on the matter. Serena Klink has decried the idea of ​​asking teachers to volunteer to run the clubs when "teachers already do an awful lot of volunteering".
Nicole Mead, who said she ran a women's intramural soccer program this season, said she had to pay for much of the equipment purchased for the program and the money received would be reimbursement for her expenses. Mead mentioned that she has yet to be reimbursed for her time with the program.
Wednesday's meeting was a combined business and voting meeting, meaning there will be no second board meeting this month. The board will also hold a combined working session and voting meeting next month on August 10 at 6 p.m. at the Alice Schafer Annex.