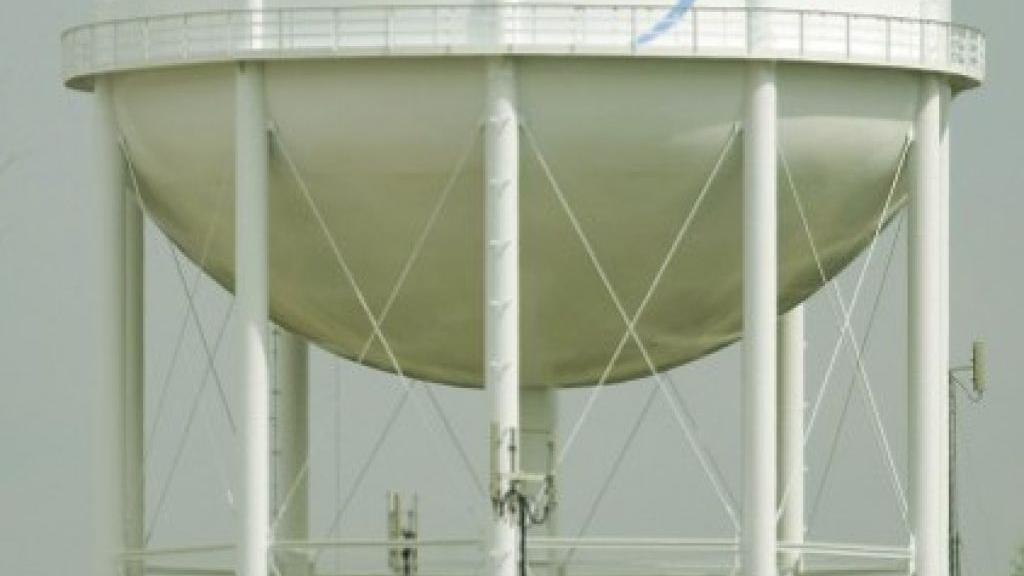 Bettendorf seeks to buy and demolish 17 more flood-prone houses | Local News
Bettendorf intends to buy and demolish 17 more homes near Duck Creek.
City council on Tuesday put forward a plan for the city to contribute $ 440,000 from municipal funds to obtain a federal grant to finance the purchase and demolition of homes, all in the 100-year-old floodplain.
Since 2015, the city has bought and razed 21 houses in the century-old floodplain which then became a green space. Bettendorf plans to buy 10 more houses with a grant already approved. The program is voluntary. Homeowners can choose not to sell their home. The owners of the 17 homes have submitted a voluntary transaction form, said community development director Mark Hunt, which means they are interested but not obligated to sell their home and the city has had the home appraised. The average appraisal was $ 138,000 per house.
Hunt said this latest round of emergency buyouts, if all goes according to plan, will allow the city to add contiguous land to create park space. In all, the new purchase would create approximately 7 acres of park space.
The stipulations of the grant make the land closed to any building other than park equipment, such as unpaved paths, park benches and standing pavilions.
"I think that's sort of the end of finishing this project that started in 2015 and has gone from a few properties clustered together sort of spread out now to something much bigger.