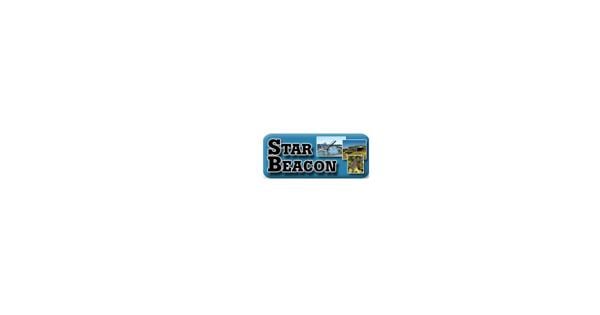 Andover council considers legislative options | New
ANDOVER – The village council is considering legislative changes that would help monitor rental properties.
"[Procedures] must be put in place not only to protect the village but also the tenant," Andover Councilman Randy Gentry said during a business session on Tuesday afternoon.
Gentry said one of the issues that needs to be addressed is making sure rental properties are insured. He said other communities have encountered problems when buildings burn down, without insurance, and owners simply leave the remains uncleaned.
Council members also said it was important for the village to know who is renting the property.
Gentry said it was also important to strike a balance in the legislation. "[We need to] be careful not to push tenants," he said.
Andover Police Chief Chris Baker said each property must have two parking spaces for each rental apartment.
Andover Village Council Chairman E. Curt Williams said it was time to start developing the policies and committee meetings needed to be held. "It will take a long time to sort this out," he said.
The council discussed several areas of legislation that could come up for a vote at the next council meeting, but planned to meet with village solicitor Richard Kotila before the next meeting.
Council also wants committee meetings to create policies to ensure Andover Village Park facilities are properly cleaned after use. Several council members discussed finding park facilities, such as a kitchenette, in disrepair after being used by tenants or the Pymatuning area youth organization.
"It's a multipurpose park that is in constant use [in the summer]"Williams said. He said he wanted to see video cameras in place in the park.
Estimates of $8,500 for 12 cameras have been discussed and Williams hopes to materialize the plans.
Village council members discussed the possibility of revising the park pavilion rental contract and a separate contract with PAYO to ensure the property remains clean and safe.
The council discussed how to monitor the property after each use so that liability can be enforced. Williams said he plans to discuss expectations with PAYO executives before the start of the 2023 summer season.
"There's a lot of fine-tuning we'll have to do," Williams said.
Baker suggested placing a list of tasks that needed to be completed for those using the facility to review.
Councilor Margo Hornyak said she would like the locks changed and the keys signed. "Everyone has a key," she said.
Williams said he would like to spend time creating policies and then changing the locks this winter before the summer season. He said a meeting with PAYO officials next spring would also be important.