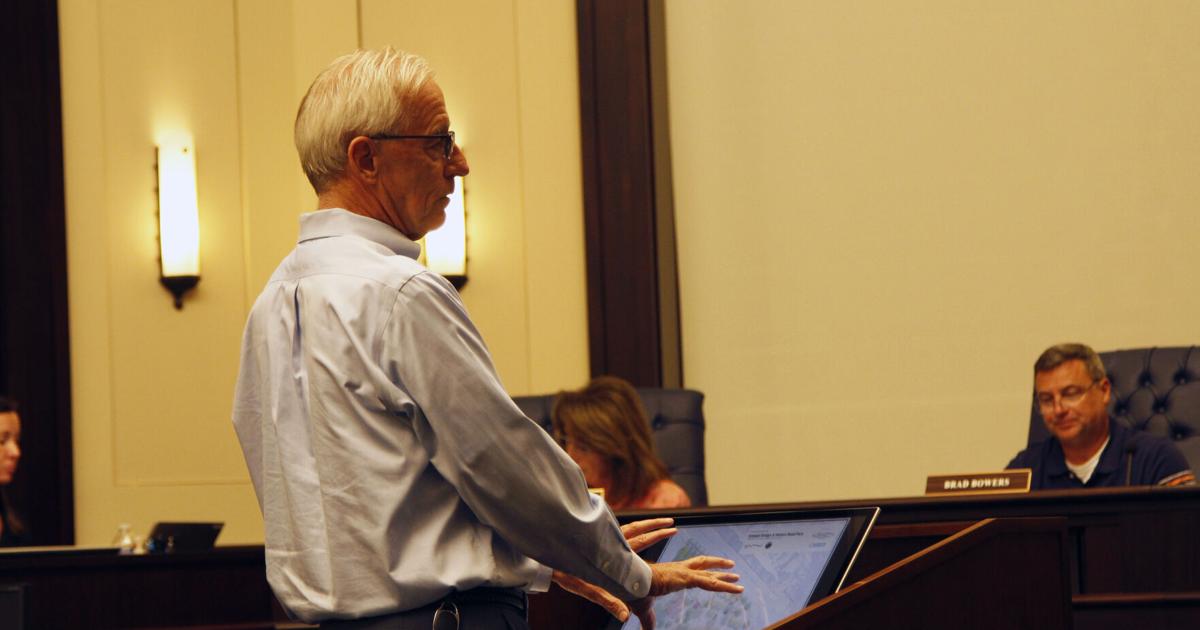 Alpharetta Receives Waters Road Park Plan Updates | Alpharetta and Roswell News
ALPHARETTA, Ga. — After several months of brainstorming and public comment meetings, updated designs for a community park off Waters Road and Kimball Bridge in Alpharetta were released on Tuesday, September 13.
At the Alpharetta Recreation Commission meeting on Sept. 13, Parks Director Morgan Rodgers said Waters Road Park will be a small neighborhood center, like Windward Community Park, suitable for small gatherings and activities. limited families.
Waters Road Park will be funded by Alpharetta's 2021 Park Bond, which has allocated $5.4 million for park acquisition and park development.
Rodgers said the biggest change from when plans for the park were originally unveiled is the removal of a proposed dog park area.
"The dog park was taken down, just because there were people who wanted a dog park, but there were more people who said, 'No, it's too small. We don't want it to be a destination for people with dogs, 'so it was removed,' he said.
Park facilities will include a small playground, walking paths that run through the park, benches, a picnic pavilion, restrooms and a natural recreation green space. Rodgers said all amenities would be geared toward small-group activities.
"We have two smaller picnic areas that are big enough for a single picnic table underneath," he said. "Not so people can have big family gatherings here, but people can have a family picnic here. We do not want this site to be a gathering place for large numbers, as it is designed as a community park. »
The park's paths will be constructed from a soft surface, Rogers said, suitable for walking, running, strollers, wheelchairs, rollators and other accessible uses.
The site will include a small car park, with additional parking at Saehan Presbyterian Church which is just off Kimball Bridge Road, and the park will have pedestrian crossings on Waters Road and Kimball Bridge Road.
Rodgers said they eventually plan to connect the park and Presbyterian Church parking lot with paths beyond the Kimball Bridge Road sidewalk, but they don't know when or where these will be built.
The Parks Commission heard from only one resident about the plan update, Dorothy Cooper, who lives nearby. She said she supported the plans, but asked if some heavily forested areas of the site could be cleared up to make way for more amenities.
"This park is very exciting for us, and we thank you very much for your efforts," she said.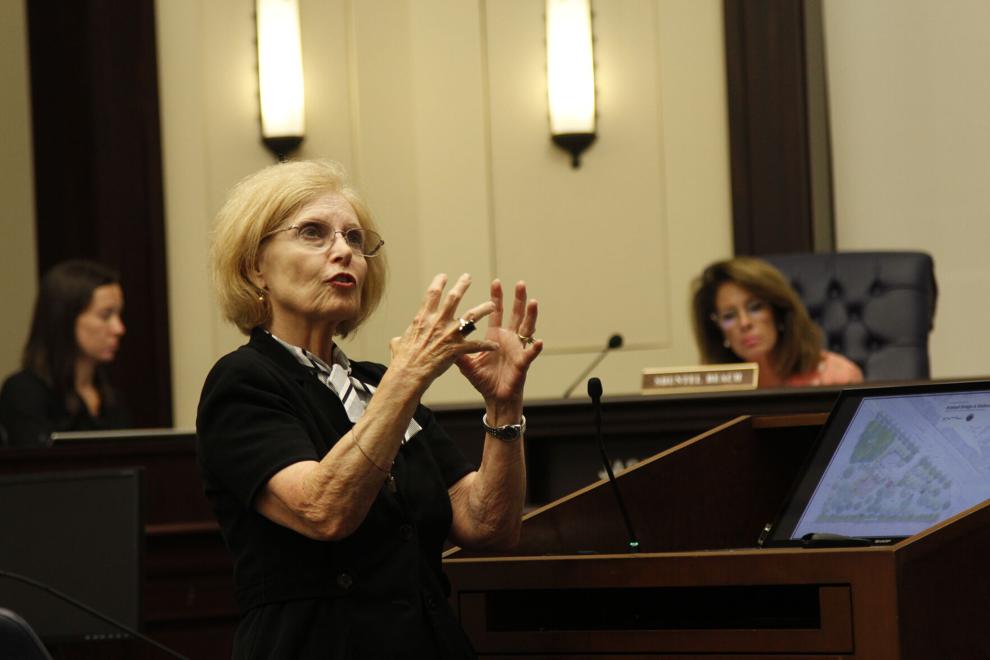 Rodgers said the size of the park would have allowed for other uses, but would have required more tree removal, so they opted to keep the park limited and low-impact.
"What we were trying to do was build a community park with as little impact as possible," he said.
Minimizing impact to the site would include limiting tree removal where possible and demolishing an old structure on the property to build the parking lot.
Rodgers said the park will likely be renamed at a later date.
Normally Alpharetta names parks after the main road nearby, but this park was colloquially referred to as "Waters Road Park". If renamed, the park will likely be called Kimball Bridge Park.
"That's one of the things we'll have to decide," he said. "But if we change the name now, it will confuse people."
The park design will be presented to Alpharetta City Council for a workshop at the October 3 meeting. The plans will come back later for official approval.